We get it. After a challenging few years, your loved one is finally graduating! Accordingly, you want to treat them to the best meal in the South Gate area. That's why we compiled this helpful list. So, here it is—your official guide to the best restaurants to celebrate graduations near South Gate, California.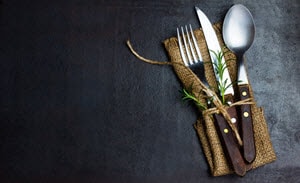 In 1984, Shigefumi Tachibe invented a new dish called tuna tartare, right in Chaya'skitchen. Today, tuna tartare is featured on the menus of restaurants around the world, and Chaya continues to innovate.
Their motto says it all—390 years in Japan, over three decades in California. Here, you'll find the perfect blend of traditional tastes infused with modern energy. Welcome to where substance meets style.
Back in 2007, executive chef Tom Colicchio brought Craft to California. What is Craft dining all about? Well, according to their website, "[it's] meant to mimic the experience of dining in someone's home."
The menu features dishes like albacore tuna with charred kiwi & cucumber, mugifuji pork with cheddar grits & leeks, and spaghetti carbonara with smoked morels & fava beans; that's one helluva nice home.
The internet says that Providence has elevated the standard of modern American seafood restaurants for a decade. That's a bold claim—yet Providence has garnered some bold awards, too.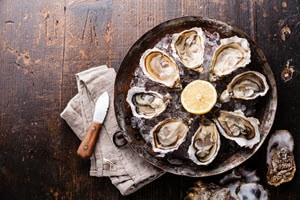 "Top 50 Restaurants in the United States" by Gourmet
"Best Seafood Restaurant" by the Los Angeles Magazine
Multiple James Beard Award nominations
and others!
You can learn more about other local restaurants near South Gate, CA!
That's the good news. This is the great news—there are tons of other tasty restaurants around South Gate. For further information about those, and a bunch of other businesses, just check out our blog.