Father's Day is a big deal. Everybody goes on and on about Mother's Day, but then they overlook the day of the dads. Don't! Instead, check out our guide to where to celebrate Father's Day near Downey.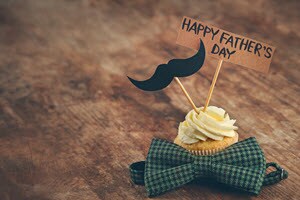 Angel City Brewery® will host this year's event, which will take place on June 18th, 2017, from 12:00 p.m. to 6:00 p.m., at the Angel City Brewery and Public House (216 Alameda Street). Be there, dude!
For the entire Father's Day weekend (Saturday and Sunday, June 17th to 18th), you can enjoy expertly-drawn street chalk pieces from 10:00 a.m. to 7:00 p.m. at Paseo Colorado. There's live music all day, as well.
There's also the 15th Annual Pasadena Police Classic Car Show, on Sun., June 18th from 10:00 a.m. to 3:00 p.m.
This is the place for those dads who just can't seem to get enough of the wild times. With dragster racing, drift-style racing, put-put golf, strike-zone bowling, and over 100 video games, you're sure to have an absolute blast. Plus, with Johnny Rockets hand-crafted burgers and a full liquor bar…well…just be safe!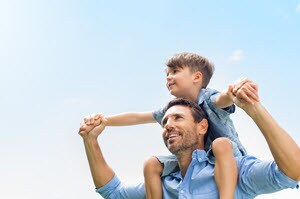 Learn about tons of more local hot spots around Downey, California!
Do you also have some Mother's Day celebrations in mind? How about Brother's Day and Sister's Day? Grandparent's Day? Cousin's Day? Love Your Pet Day? All these holidays exist, and more. Don't be without a place to party! Check out the other pages on our blog to discover more exciting venues close to Downey.