Bellflower is a small city in Los Angeles, California. Its name comes from the 'belle fleur' apple-a proud reference to the city's apple-growing past.
Although small in size, Bellflower punches above its weight when it comes to spirit and character. Its two city mottos, growing together' and the friendly city demonstrate the local commitment to inclusivity and a forward-thinking nature.
Coincidentally, friendliness and cooperation are core tenets of our Hyundai dealer just outside of Bellflower, CA. At Norm Reeves Hyundai Superstore Cerritos, we're always willing to work with drivers to find the best car and deal possible.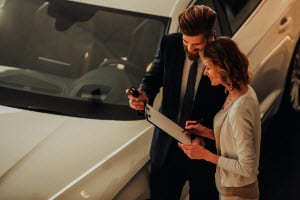 So, if you're on your way home from Pirate Park or dinner at the KooKoo Grill, why not stop over? Our team would love to meet you!
Customer Service You Can Count On
One thing that the team at our Hyundai dealer really prides itself on is the level of customer service we have to offer Bellflower, CA, drivers. With great deals available to suit all needs and budgets, we're always prepared to go the extra mile to keep you satisfied.
Financing is available on site, so securing the funds to buy your new Hyundai couldn't be easier. Our staff will guide you through the process, and with over 20 different lenders and finance/lease options, there are plenty of alternative routes to consider. So, no matter what your credit history may be, we'll find a solution for you.
Our service team is equally dedicated to problem-solving. While routine maintenance may be a cake-walk, they know that some repairs may pose more of a challenge. But with the level of experience and knowledge our technicians have, they should have no problem tackling these issues.
A Versatile Hyundai Inventory
If quality and value are your watchwords, then your next car really should be a Hyundai. Every vehicle in their lineup can be relied upon to provide sustained drivability and consistent performance. That's why Hyundai can proudly offer America's best warranty.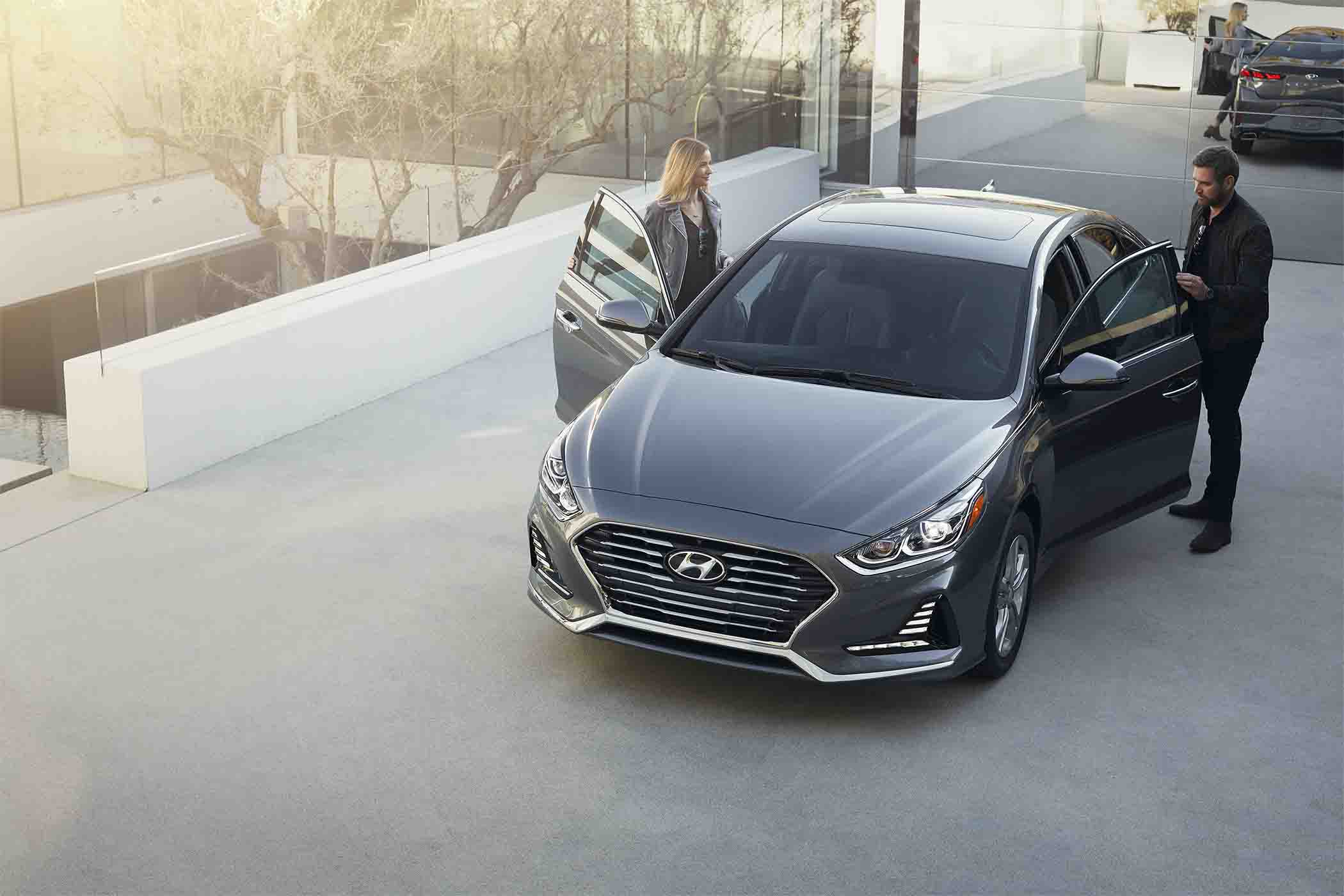 Hyundai has plenty of popular models in their family, and we keep them all in stock for you. Whereas a Hyundai Sonata sedan may initially pique your interest, a Hyundai Santa Fe may be your surprise perfect match. You'll discover this for yourself after a test drive.
You should know that it's not just new cars that we keep in stock. At our dealership, you'll also find a hefty inventory of used and certified pre-owned (CPO) cars. Our CPO vehicles, having been thoroughly inspected, refurbished, and granted a new limited warranty, truly make for an excellent deal!
Visit Our Hyundai Dealer near Bellflower CA Today
When you need to find a Hyundai dealer outside of the Bellflower, CA, that'll making the car-buying process as fun, easy, and relaxed as possible, you can always count on the Norm Reeves Hyundai Superstore Cerritos team.
Are you interested in seeing what we have in stock today? Well, you don't even have to leave home to find out. Browse our inventory online to find your next great Hyundai car!