Welcome to the Norm Reeves Hyundai Superstore Cerritos library of automotive maintenance schedules! On this page, you'll find a thorough list of well-written guides to the maintenance schedules for various Hyundai vehicles.
Our team created this list specifically for our customers in Cerritos, Long Beach, Anaheim, and the surrounding Southern California communities. We sincerely hope that you take some time to browse the various articles on this page.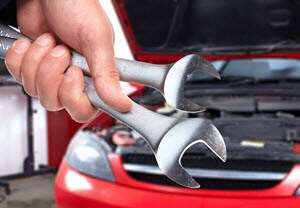 Should you discover that your car, truck, minivan, crossover, or SUV is due for maintenance, the team at our service center can help.
More Information About These Hyundai Maintenance Schedules
Do you ever wonder when you should have your tires rotated? How about your engine oil replaced? What about an air filter inspection? Front discs, pads, and calipers?
These Hyundai maintenance schedules can help you answer all those questions and many more. Each link will focus on a single vehicle, giving you step-by-step instructions for that specific model. It'll cover both mileage and year intervals, so you'll always know when you need to schedule an appointment.
Service Center: Our Expert Automotive Technicians
Keeping up with your automobile's recommended maintenance schedule is one of the most important things you can do to maximize its longevity. Additionally, it'll help keep you, your children, your family, and your friends safe while you're on the road. A well-maintained car is a safe car!
We'd like to remind you, if your Hyundai needs maintenance, or if it will soon, then the team at our Norm Reeves Hyundai Superstore Cerritos Service Center can help.
They'll perform any inspections, replacements, or repairs that your Hyundai requires. Best of all, they'll do so with a respectful attitude, and they'll pay tons of attention to the minute details.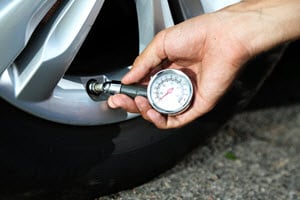 Browse Our Index of Maintenance Schedules Today
We encourage you to check out the information that's on this page. These Hyundai maintenance schedules can be invaluable resources when it comes to keeping your car in shape.
If you live near Cerritos, Long Beach, or Anaheim, you can contact us today with any questions that you might have.
Hyundai Elantra Maintenance Schedule
Hyundai Ioniq Maintenance Schedule 
Hyundai Sonata Maintenance Schedule