At Norm Reeves Hyundai Superstore Cerritos, we're proud to help drivers in Downey, Anaheim, and Garden Grove get the most out of their car. Whether it's routine service, or last-minute emergency repairs, our service center is here to assist you and help you get your vehicle back out on the road!
State-of-the-Art Hyundai Service Facility
Our service center is equipped to handle any automotive task needed. We've got the latest automotive tools and technology on-site that our Hyundai-certified technicians use when performing service and maintenance on your vehicle. Whether you're in need of an oil change, a tire rotation, or a more complicated service like a transmission repair or brake bleeding, you've come to the right place. When you schedule service with us, your vehicle is not only in the best hands possible, but it's getting the exact service it needs to perform at its best the next time it's on the road.
Benefits of Preventative Maintenance
It's important to follow through on the recommended Hyundai maintenance schedules. When you come in for routine maintenance, not only does it help our technicians keep your vehicle in great shape, but it allows them to spot an issue forming. If left unchecked, this issue could grow into a major problem that could be a hassle down the road. Having it spotted early, not only will our technicians take care of it on the spot, but we'll also be saving you from having a problem.
Genuine Hyundai Parts & Accessories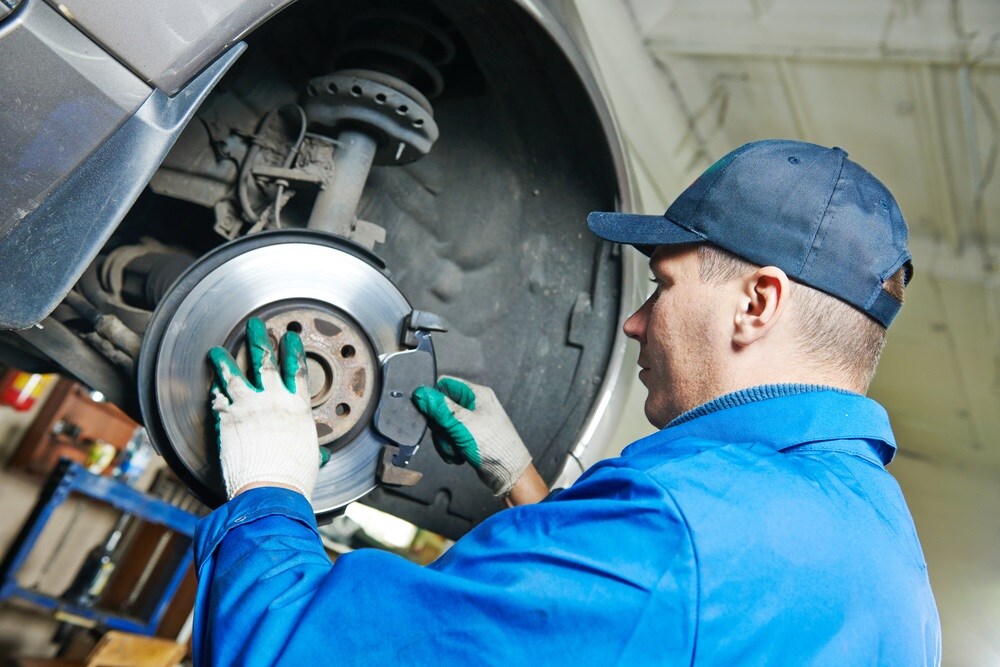 We're happy to be your resource for Hyundai parts and accessories, as well! We're proud of local drivers who prefer to conduct their own maintenance and service, however, in order to do so, you'll need the right parts. Genuine Hyundai parts have plenty of benefits over aftermarket parts. They're designed specifically for your vehicle, they're made with higher-quality materials, and they're built to last. Aftermarket parts, on the other hand, are made from cheaper materials, they can wear and break down easily, and while they may fit, they're not a perfect fit for your vehicle.
You can also order Hyundai accessories through us. These accessories include stylistic updates like floor mats, rear spoilers, and license plate frames. However, you can also find accessories to help keep your vehicle looking great, like splash guards and car covers for when the weather becomes turbulent.
Schedule Service at Our Hyundai Dealership
At Norm Reeves Hyundai Superstore Cerritos, we're here to help drivers ensure that their vehicles are in great shape and ready to face the road. Whether you're in need of some repairs, routine maintenance, or a simple inspection, you can schedule your service with us! Our technicians will make sure that your vehicle gets the right treatment!
Are you in need of service or maintenance? Schedule your appointment with us at Norm Reeves Hyundai Superstore Cerritos! We're here to help drivers in Downey, Anaheim, and Garden Grove keep their vehicles in great shape!