Well known for their head-turning style, affordability, and incredible warranty coverage, Hyundai vehicles are popular for buyers in Cerritos and the surrounding areas. But between vehicle specifications and new Hyundai vehicle comparisons, some buyers may be looking for a little bit more detailed information about Hyundai vehicle technology. And that's where the team at Norm Reeves Hyundai Superstore Cerritos comes in to help.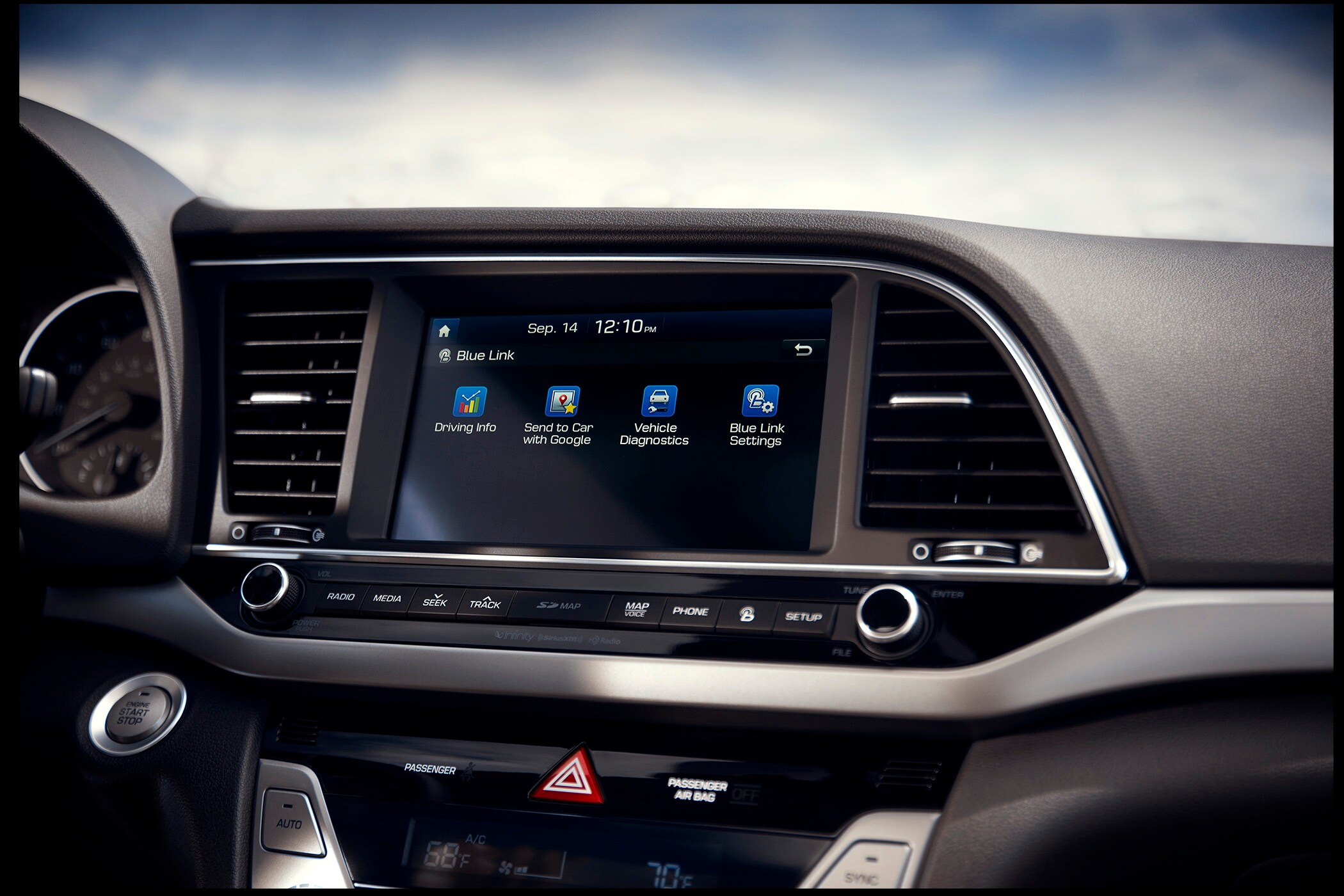 Hyundai Model Technology Reviews: 
Hyundai Santa Fe Sport Technology
How to Use the Technology Reviews
Finding quality information about new vehicles can be quite a challenge, but at Norm Reeves Hyundai Superstore Cerritos, we do our best to make sure you have everything you need to make an informed car buying decision. Our knowledgeable and helpful team knows a ton about Hyundai vehicles and wants to make sure you do, too.
The best way to get to know the technology inside a Hyundai vehicle is to get behind the wheel. But if you're not yet ready to schedule a test drive at your local Hyundai dealer near Cerritos, then checking out the Hyundai vehicle technology reviews from Norm Reeves Hyundai Superstore Cerritos is a great place to start.
You can use these technology pages to learn all about the most advanced technology that the Hyundai lineup has to offer. Whether you're interested in safety technology, information technology, entertainment technology, or convenience technology, you'll find it all on the pages below. For your convenience, we've broken it up by model so you can see exactly what features you'll find in your favorite SUV or car from Hyundai.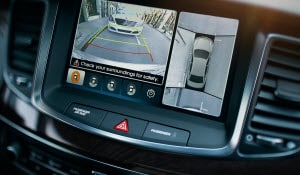 Visit our Hyundai Dealership!
There are still plenty of resources for you to take advantage of online on the Norm Reeves Hyundai Superstore Cerritos website. If you can't decide between a Hyundai and another brand's comparable model, check out our Hyundai vehicle comparisons to see if it's listed there. And you can even check out our new Hyundai vehicle reviews if you just want to get the insider's scoop about your favorite Hyundai models.
Ready to get started? Check out the Hyundai technology review pages below from the team at Norm Reeves Hyundai Superstore Cerritos to learn all about the innovative features of the Hyundai lineup. Then, schedule a test drive of your favorite model at your local Hyundai dealership near Cerritos.