Best Times to Buy a Used Car


If you're currently in the market for the right pre-owned vehicle to take on the roads of Garden Grove, Anaheim, and Puente Hills, CA, there's a lot to take in. Of course, choosing the right vehicle is of paramount importance. However, the time to buy a used car is also important.
At Norm Reeves Hyundai Superstore Cerritos, we're here to help drivers get a stronger sense of the used car buying practice as well as when are the best times to buy a used car.
What to Look for in a Used Car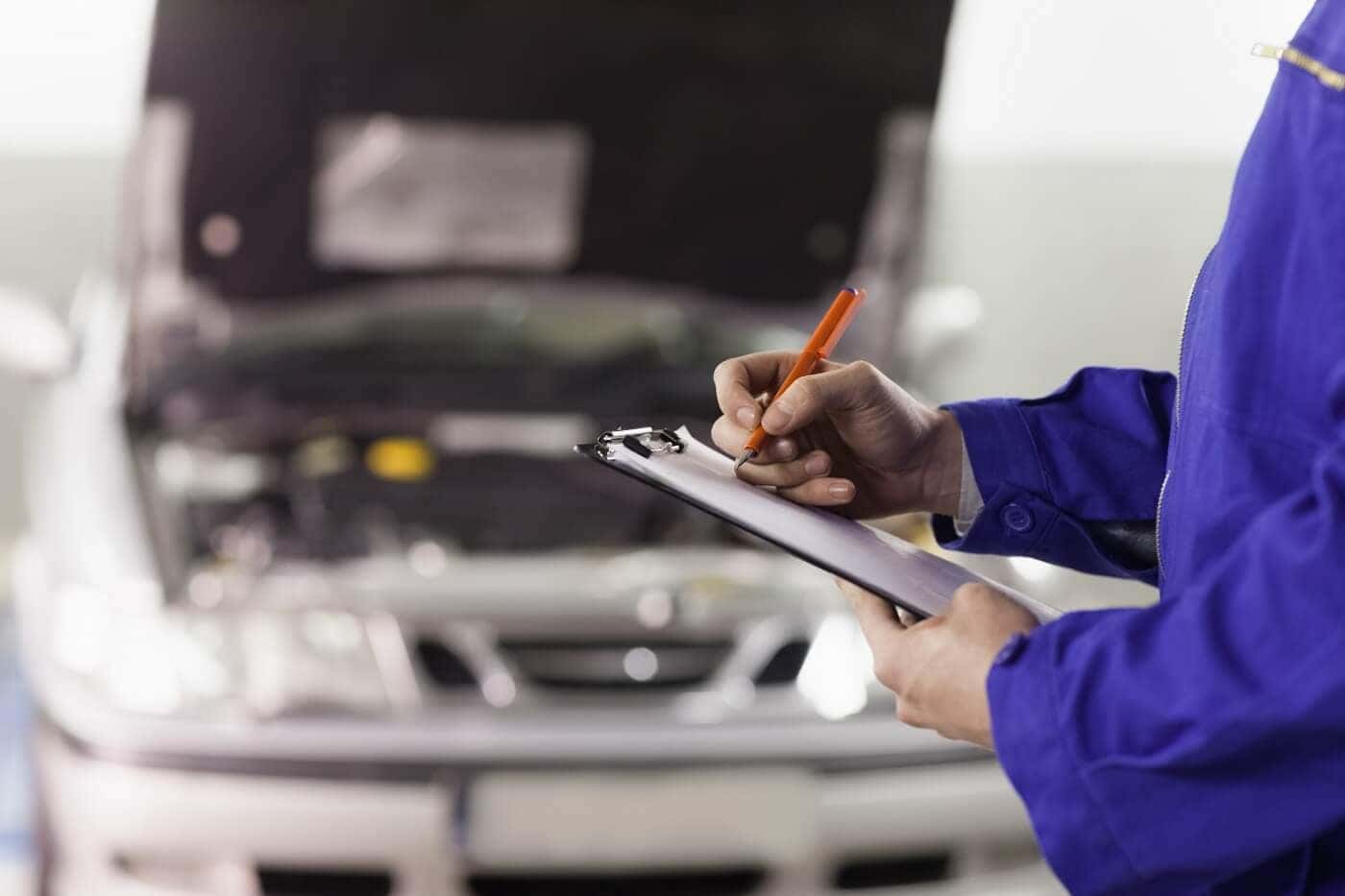 When you're in the process of browsing inventories looking for that perfect pre-owned, you'll want to delve in further to see what the vehicle offers you, so you can determine if it's the right pick for you. You'll also want to see the vehicle up close to make sure its aesthetics are in good condition.
However, when you're aiming to buy a used car, you can get a CARFAX® Vehicle History Report™. This document will provide you with all the details you need to know about a car in terms of its previous owner(s), its maintenance records, and even any collision history. This guide can help you determine if the vehicle was well-maintained before making it to the lot.
While browsing the vehicle history report, you'll want to keep an eye out to make sure that recommended maintenance was followed through with. You'll also want to see how many owners it's had. If it had quite a few owners in a short amount of time, it can be a good warning sign to avoid the vehicle.
When Should I Buy a Used Car?
There are several different times that are considered good for car buying. However, every time is a good time to buy a used car, but if you're holding off for the golden hour of used car shopping, there are a few specific times to consider:
End of the Month—Most dealerships have a quota to hit, and these are generally measured month-over-month, so you could get lucky with a deal as the month comes to a close.
Holidays—In the automotive industry, the term "holiday" is synonymous with "sales event." There are plenty of holidays throughout the calendar year when a dealership will promote special incentives and discounts on their used selection.
End of the Year—It's no secret that at the end of the year, as the next year's models are making their way to the lot, there are a lot of drivers trading in their old car for a new one. This means a big selection, and considering it's the end of the business quarter, there are deals to be made.
Start Shopping for Your Used Car Today
Now that you've gotten some insight into the used car buying experience with what to look for as well as when to buy, you're ready to get started. You can easily begin by browsing the selection and even schedule a test drive with us at Norm Reeves Hyundai Superstore Cerritos! It's the best way to see if it's the right vehicle for your adventures around Garden Grove, Anaheim, and Puente Hills, California!