Hyundai Elantra Maintenance Schedule

Getting the most out of your Hyundai Elantra on the roads of Garden Grove, Anaheim, and Puente Hills, CA, is crucial. One way you can ensure that your vehicle is lasting you for the years and miles is by following through on the recommended service and maintenance. You'll want to know the details of the Hyundai Elantra maintenance schedule!
Our team at Norm Reeves Hyundai Superstore Cerritos is here to help you get a stronger sense of the Elantra maintenance schedule, so you can plan ahead on service and know what your vehicle needs and when it needs it. Schedule a service appointment today.
What Is a Maintenance Schedule?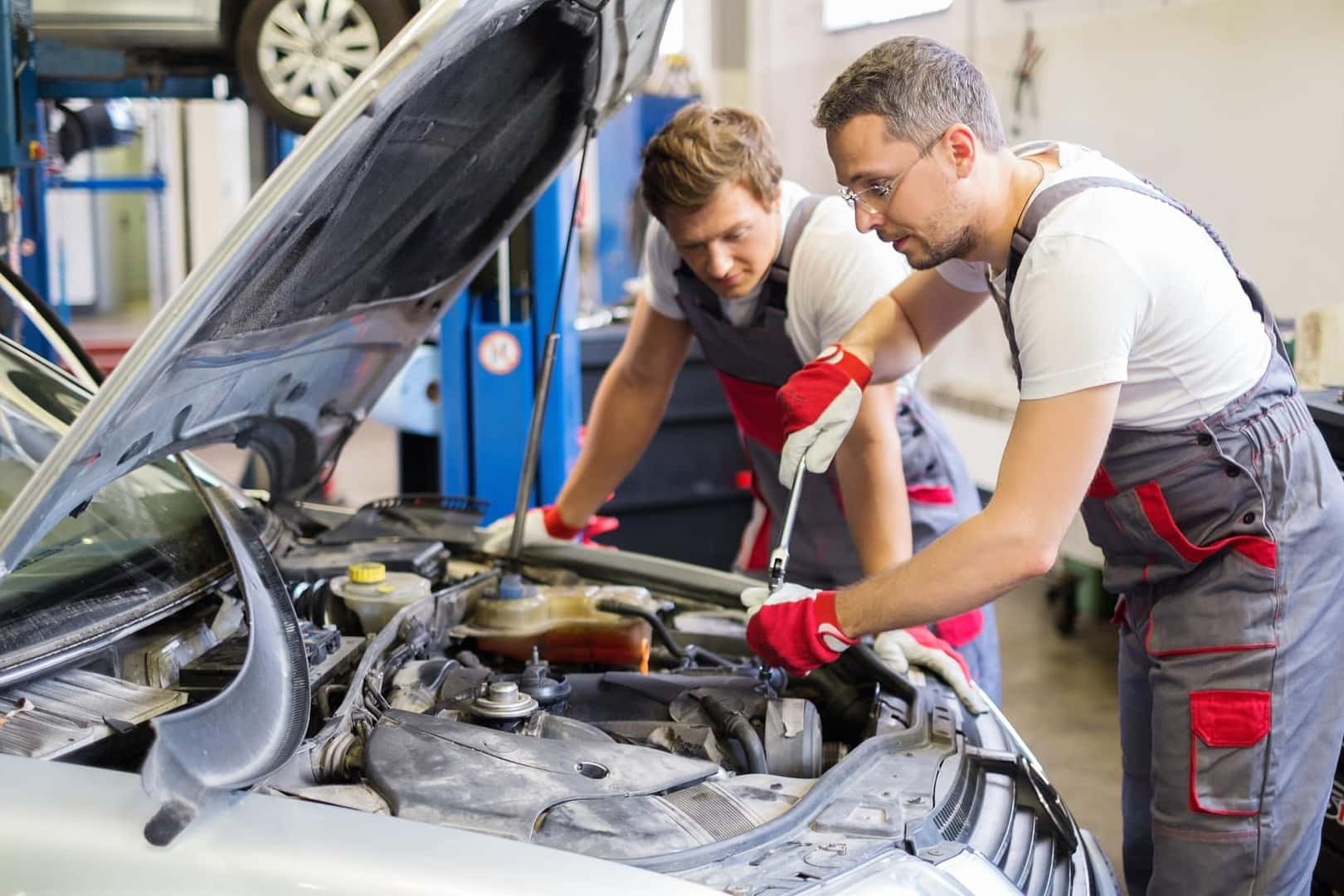 A maintenance schedule is a breakdown of the various services and inspections that your Hyundai Elantra will need over the course of its lifespan. Each service will correspond with a mileage, because miles is an easier metric than time because everyone drives differently. It'll tell you what services are needed once you reach that mileage. You'll also want to have that service repeated every time you add that mileage to the odometer.
Your Hyundai Maintenance Schedule
8,000 Miles—At your first visit, you'll have a lot to get done. You'll need to have your oil changed and your oil filter replaced. You'll also need to have your tires rotated. During this particular visit, you'll need to have the following inspections: Air Conditioning Compressor, Air Intake Hose, Braking System, Battery Condition, Exhaust, Steering Gear Box and Linkage, Drive shafts, and more.
16,000 Miles—On top of all the services listed above, you'll need to have your Climate Control Air Filter replaced. You'll also need to have your fuel lines, filters, parking brake, and vapor hose inspected.
24,000 Miles—On the growing list of services, the only one you'll need to add is the replacement of your Air Cleaner Filter.
48,000 Miles—Along with all the other services and inspections that are due for this mileage, you'll need to have your drive belts inspected. This service will be added to every maintenance visit from here on out, and the drive belt will need to be replaced if worn.
96,000 Miles—While there are several services and inspections needed for this interval, you're going to add a spark plug replacement to the list.
150,000 Miles—This may seem like a huge jump, but everything in between is just repeated services. During this mileage marker, you'll add a new item to the list: Replace your engine coolant.
If you've kept up will all these services, not only will your vehicle continue to perform at its best and most efficient, but it should continue to perform and last you for the miles!
Schedule Your Next Maintenance Interval with Us!
As you've read, there's a lot that goes into keeping your Hyundai Elantra in great shape. You'll want to keep a close eye on your odometer, and reference your Hyundai Elantra maintenance schedule to know when you'll need to schedule your next service appointment.
If you're approaching your next service interval, you can schedule your service with us at Norm Reeves Hyundai Superstore Cerritos! Our team is here and committed to helping you get the most out of your vehicle and your adventures around Garden Grove, Anaheim, and Puente Hills, California!