Hyundai Sonata Tire Size
---

Can life get any better when you're tackling the streets of Garden Grove, Anaheim, and Puente Hills, CA, behind the wheel of a sleek and sophisticated sedan like the Hyundai Sonata?Of course, should an issue occur with your tires, you'll want to get the problem solved right away. This could involve a replacement, so knowing your Hyundai Sonata tire size is crucial. At Norm Reeves Hyundai Superstore Cerritos, we're here to help you by detailing how to tell you need new tires on your Sonata with describing the signs and factors that play into your tire's wear.
Factors that Can Lead to Tire Wear or Damage
---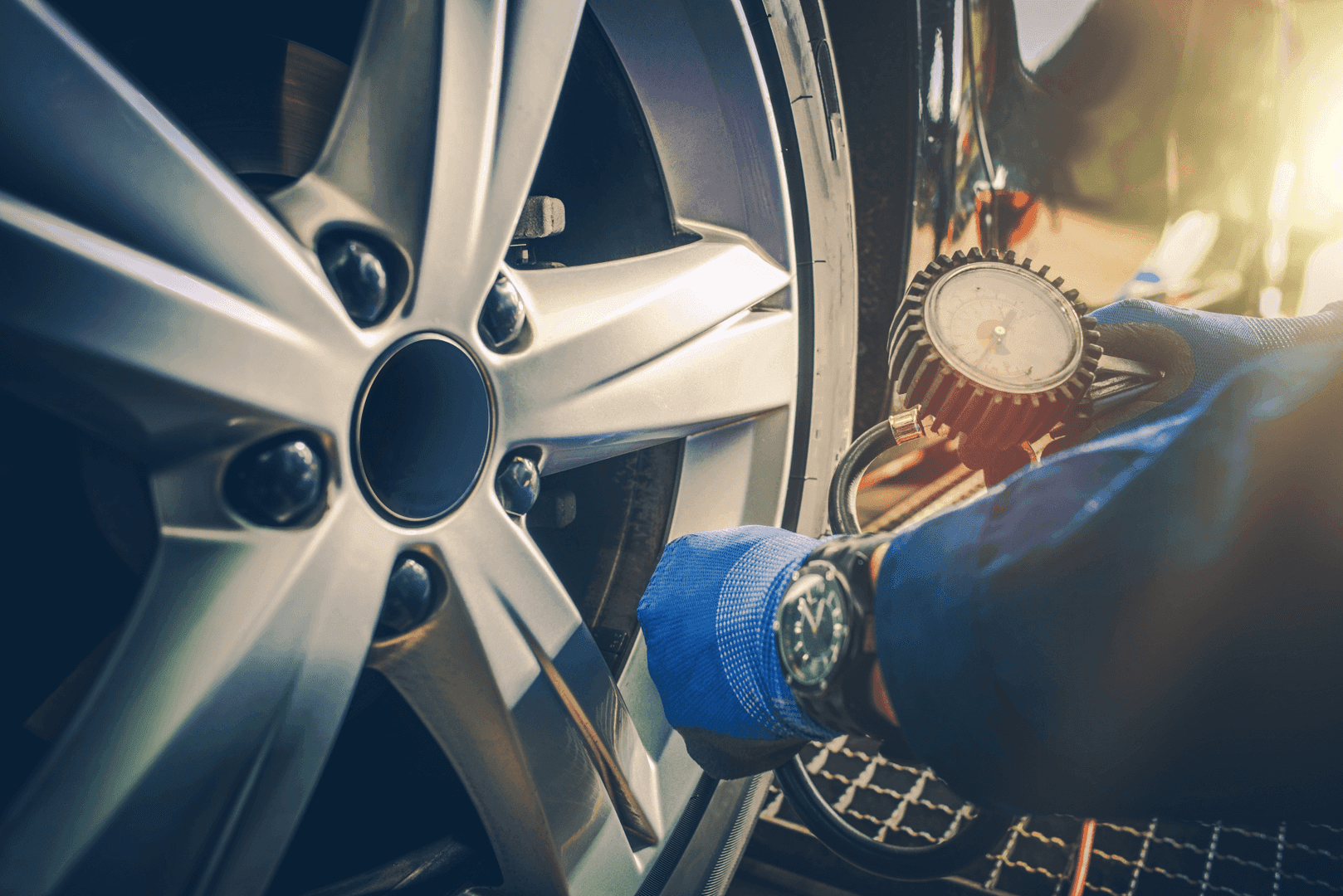 Your tires are made from rubber, and they're literally designed to wear, with replacements occurring every four to five years, depending on how you drive. Improper inflation can put a lot of pressure on certain tires, so you'll want to make sure that all your tires are at the correct PSI.
Other factors that contribute to premature tire wear involve the road. It's important to veer out of the way of any debris or potholes because this can lead to exterior damage and affect the integrity of your tires. Lastly, how you drive plays a part. Excessive or hard braking can cause uneven wear to your tires, which will only worsen over time.
How to Tell I Need New Tires
---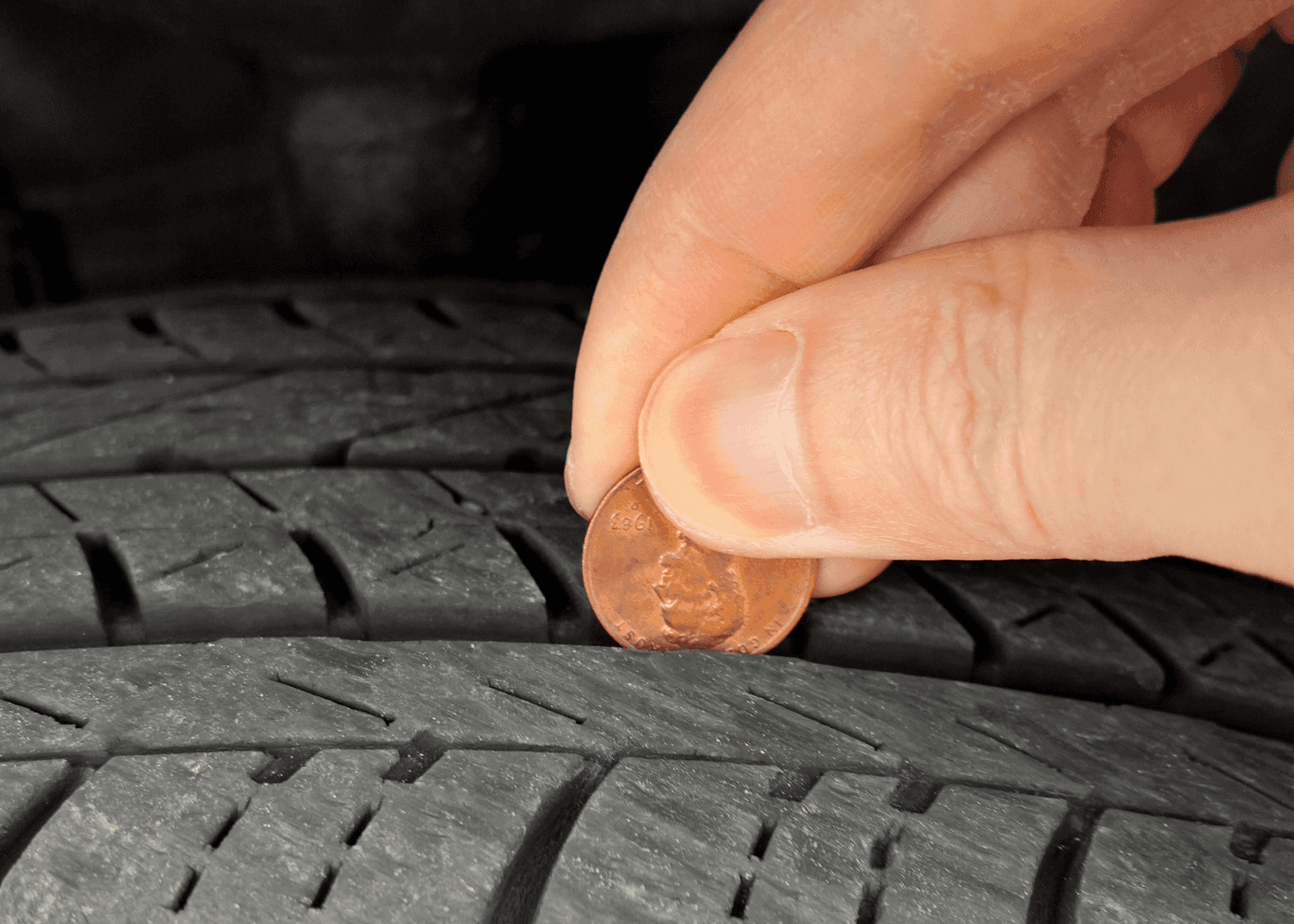 Like most of your vehicle components, there are a few warning signs that indicate that you may be in need of service, repairs, or even a replacement. There are a few ways you can tell that your tires need
repair
or replacement. Your tread is the most vital part of your tire because it's responsible for gripping the road and achieving traction.
To check the level of your tread wear, you'll want to employ the penny test. Take a penny and place it upside down in your tread. If you can see the space above Lincoln's head, it means that your tread is low and you may need to replace that tire.
Here's a few other signs to look out for:
Uneven Wear
Cracks/Bulges
Exposed Wire
What's My Hyundai Sonata Tire Size?
---
Since there are various trims for the Hyundai Sonata, and different sized wheels, there's a variety of tires that you can choose from for your vehicle. Of course, you'll want to verify which one is suited for your exact Sonata model and trim.
The Hyundai Sonata tire sizes are:
205/65 R16
215/55 R17
235/45 R18
245/40 R19
Replace Your Hyundai Sonata Tires Today
Whether you've noticed the signs of tire wear, or it's been about four to five years, you'll want to seek out tire replacement for your Hyundai Sonata, so you can get back out on the roads of Garden Grove, Anaheim, and Puente Hills, California.
When the time comes, you can look to us at Norm Reeves Hyundai Superstore Cerritos! We have the right tires in stock and our team of certified Hyundai technicians is here to assist you with all your service needs!
Schedule your service with us today!