What to Know When Buying a Used Car
Looking for a new-to-you set of wheels, but not sure where to start? Believe it or not, this is a far more common quandary than you might expect! Plenty of drivers want to try out shopping for a used ride, but don't know exactly what the best course of action is from the start. Luckily, our team at Norm Reeves Hyundai Superstore Cerritos is here with good news: We've put together a brief, step-by-step overview of what to know when buying a used car, so you have all your bases covered.
While you're shopping around the Garden Grove, Anaheim, and Puente Hills, California, area, keep these tips in mind. We'll walk you through it every step of the way. Read on for more information.
Consider Your Budget
So, what should you know when buying a used car? First and foremost, to start your used car journey you'll want to establish your limits. This is a good way to be prepared for any costs that will come into play throughout and after your buying experience. Establishing a range, or budget, will help you to choose used vehicles within those parameters.
Other factors to take into account might include vehicle registration, future maintenance, accessories, and more. Regardless, when you work with us, we'll be sure to help you put together a plan that you'll love.
Learning About Your Vehicle of Interest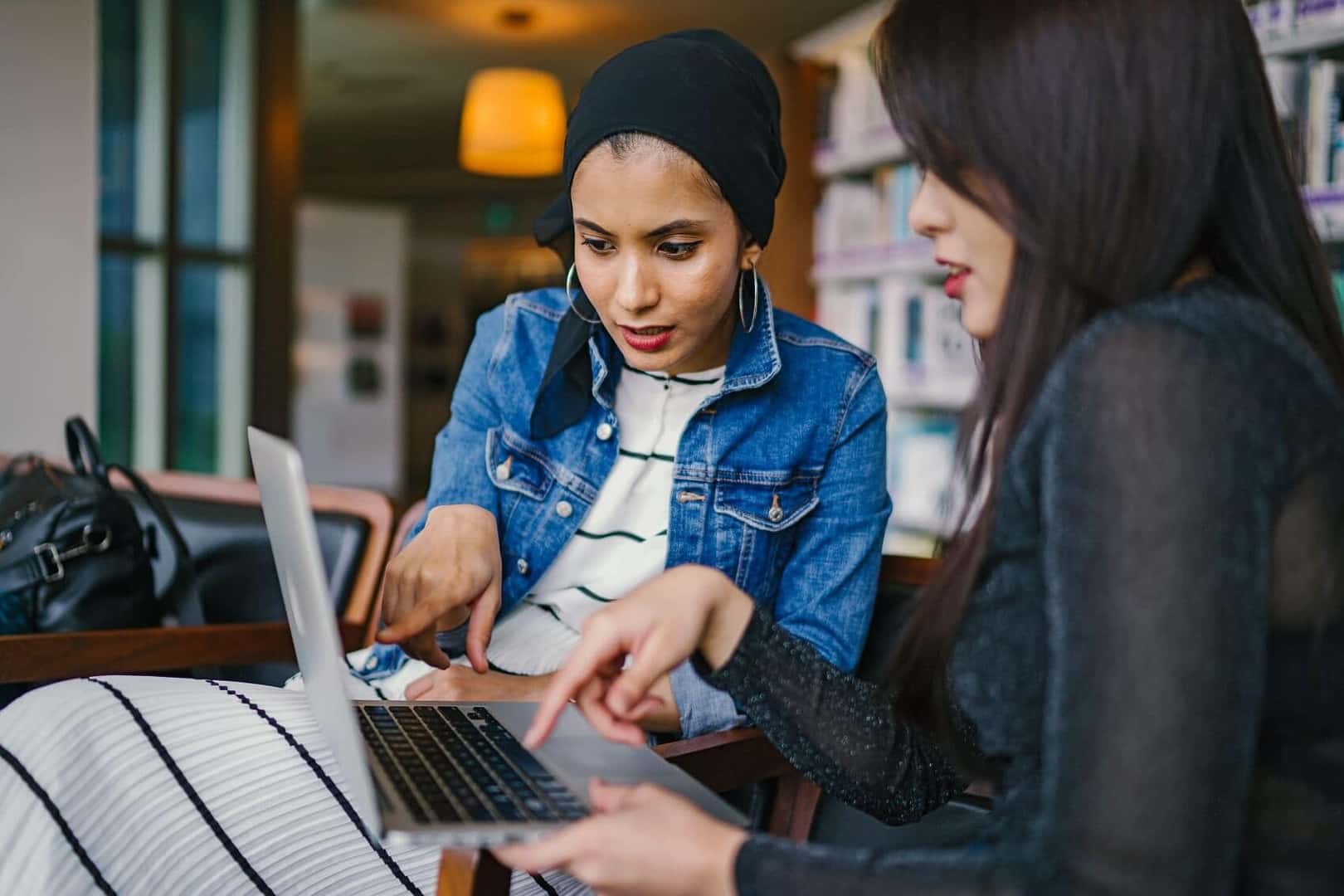 Of course, when you're shopping for a used car, you'll want to think about what your vehicle of interest could be. This is a good thing to consider ahead of time, so you can conduct the research needed to get up to date on information. Think about:
Systems and features that you like
A variety of used cars that cover all your bases
Once you have a good idea of the pre-owned vehicle in question, that's when you'll start looking into its history. This is just so you're aware of its performance record, so you can consider how that could affect your driving experience in the long run. No matter what, keeping up on maintenance and looking at its past will help keep you in great shape.
Things to Know About Financing
Figuring out the best way to pay for your used car will alleviate any decisions in the long run. We have a team of finance experts available to you to find the best plan for you, and some of the factors we'll talk about are your goals, your ideal used car, and the plans you like best.
We might also bring up the following discussion topics:
Leasing vs. buying
Your finance application
Be sure to ask any questions that may occur to you as well.
Get Ready for a Test Drive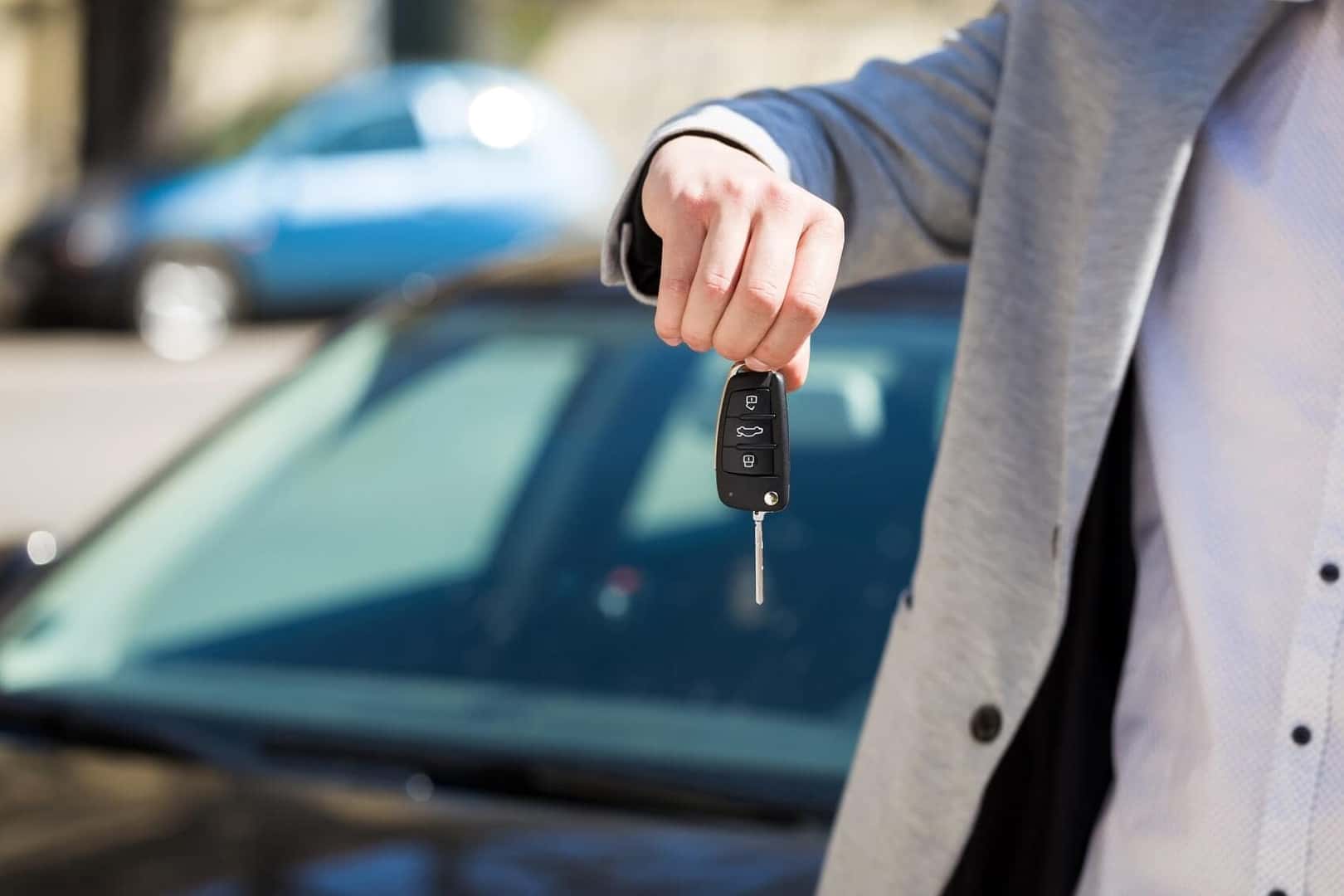 What else should you know when buying used? Let's talk about your test drive. When you reach this point in preparing to shop for your used car, you'll probably start planning to take one. This entails knowing the vehicle you're interested in, as well as what financing options you have available, but it's also the most fun. Why? Because you'll be taking your ride out for a spin!
When you go for a test drive, use this experience to figure out if this is really the best vehicle for you. Take a look at it, and ask yourself if it's comfortable. How does it feel behind the wheel?
Consider the following as you go:
Driver's seat blind spots
Available safety features
Infotainment systems
Shop Used Cars With Us Today
How's that for a cohesive walkthrough? Now that you have all the information you need about what to know when buying a used car, it's time to kick off your shopping journey. With a vast array of pre-owned vehicles for you to explore in the meantime, our team at Norm Reeves Hyundai Superstore Cerritos is prepared to assist you throughout the buying process—so come visit us!
We're proud to help drivers in the Garden Grove, Anaheim, and Puente Hills, CA, area find the used ride they've been dreaming of. Check out our inventory online, come visit us in person, or contact us today to schedule a test drive.