The Benefits of Buying a Used Car

When you're in the market for a vehicle to assist you on your travels throughout Garden Grove, Anaheim, and Puente Hills, CA, there are a lot of options to consider. Of all your choices, there are plenty of used cars that have a lot left to give.
There are plenty of benefits to buying a used car. So, if you're looking to learn more, you're in the right place! Our team at Norm Reeves Hyundai Superstore Cerritos is here to help you gain some insight into these used car buying benefits, so you can see why it may be a good choice for you.
Buying Used Is Cost Effective
Selecting the ideal cost is crucial when you're in the market for a car. It allows you to set a range, so you can plan accordingly regarding the down payment and the potential monthly payments. It's no secret that used cars are less costly than new cars. However, there are a few factors at play that you'll want to know about.
When you buy a new car, it depreciates in value the moment you drive it off the lot and will continue to depreciate over the years and the miles. However, when you buy a used car, it has already depreciated, so you're not taking on that loss.
A Good Investment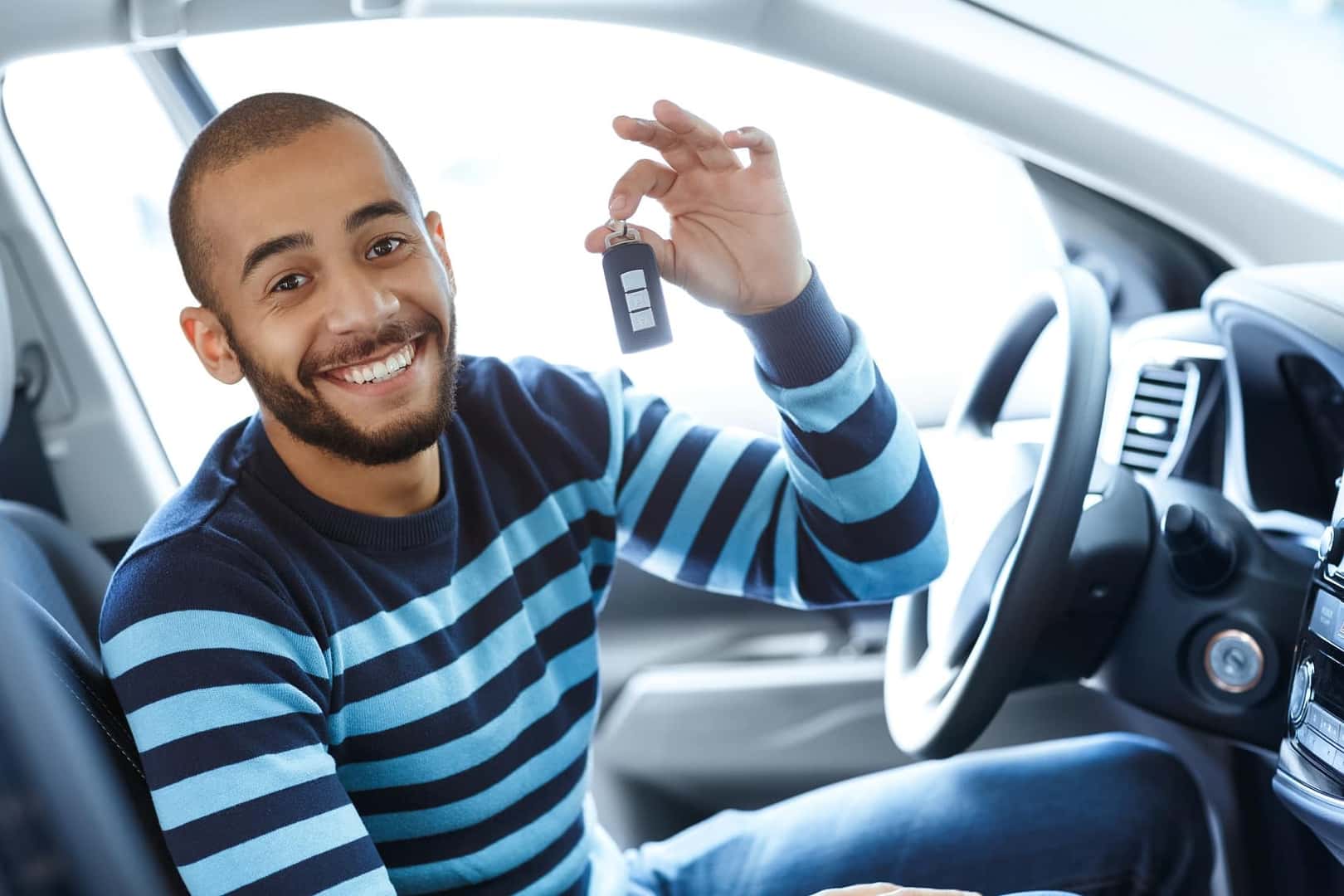 Used cars, which are often trade-ins from other drivers, are required to be carefully and thoroughly inspected. This is not just to appraise them to provide the original driver with a trade-in quote. It is also to make sure that the vehicle is in a quality condition and ready to be taken on by its next driver.
The inspection process covers a wide array of parts and components in a vehicle. If there's an issue, the part will be replaced to ensure that the vehicle is in great condition and is safe to be driven.
Some of these used cars may still be under warranty, so they're covered for any mechanical issues they might experience. Of course, since you're saving on a used car, you can use the remainder of your planned expenditure to purchase an extended warranty to keep it protected for the miles to come.
Lower Insurance Premiums
Another benefit to buying used is that the insurance premiums are typically lower. This is due to the fact that the value of your used car is much lower than it would be if you purchased a new car. If there's an accidental collision, the cost of repairs won't be as high as if the vehicle was brand new. This can help you save month over month on your insurance.
Find a Used Car That's Right for You
Now that you've learned the benefits of buying a used car and what it can add to your experience, you're ready to get started finding the vehicle that's right for you and your treks throughout Garden Grove, Anaheim, and Puente Hills, California.
Browse our selection, then schedule a test drive with us at Norm Reeves Hyundai Superstore Cerritos today!